We are developing
the next-generation pipetting robot A robot designed by scientists for scientists
Das Projekt "goodBot" wird im Rahmen des EXIST-Programms durch das Bundesministerium für Wirtschaft und Energie und den Europäischen Sozialfonds gefördert.
A simple yet powerful UI and an intuitive teach-and-learn feature allow you start automating in no time.
With less than 10% the size of typical pipetting robots, goodBot fits right on your lab bench – ready for you to get stuff done.
Costing less than 10,000 € the robot is more than affordable. And we won't screw you over with expensive pipette tips. Use the ones you already have!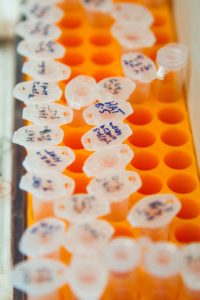 Automate your daily tasks
Setup experiments in no time and start automating your every day tasks, from PCR to cloning to DNA extractions.
Let goodBot use the equipment you already have in your lab.
Access protocols with others and share your own! Our online platform allows you to implement new techniques and methods just as they were developed by there inventor.
Setup experiments in 2 minutes
Stop debugging your automation protocols and get going. The intuitive UI with Wizards for common lab tasks lets you start your experiments quickly.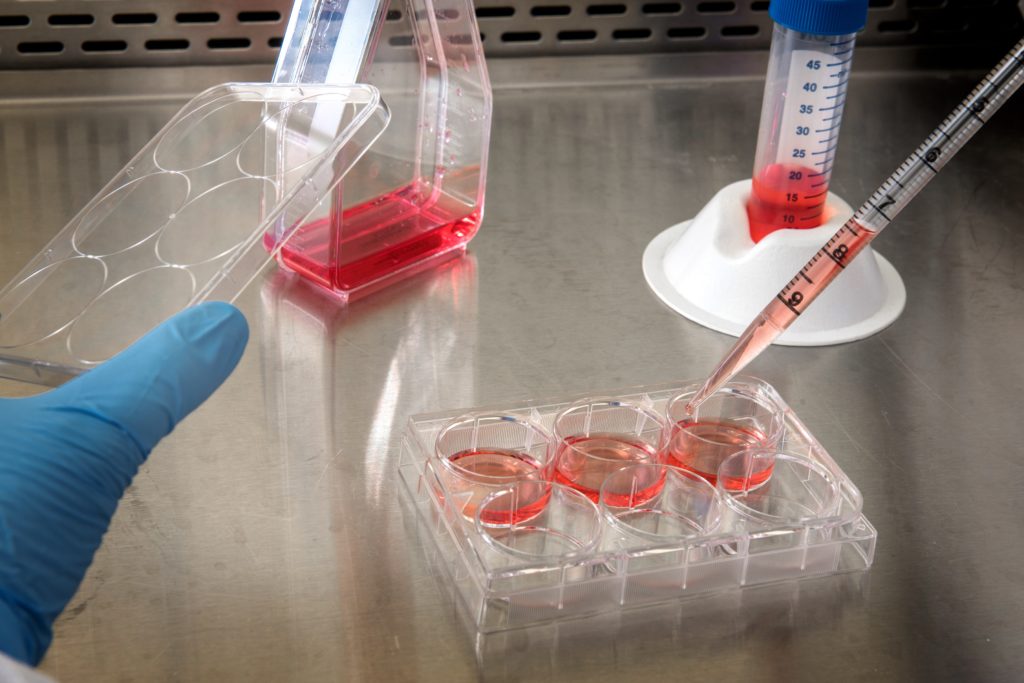 Try our device for three months for a minimal rent. Which we of course take into account if you decide to buy goodBot.
Our 24/7 service will provide you with assistance when you need it.

Buy goodBot directly in our online shop.
"I think that the idea of Mr. Wiener and his colleagues is substantially revolutionary and I am sure, that numerous of my colleagues would be interested and could benefit decisively from the system."

"Ich glaube, die Idee von Herrn Wiener und Kollegen ist wirklich revolutionär und ich bin sicher, dass auch zahlreiche meiner Kollegen an dem System
interessiert wären und davon ganz entscheidend profitieren könnten."
"Our research regularly requires adaption of protocols, as opposed to executing
exactly the same protocol every day. Unlike existing robots, this could be accomplished quickly
with goodBot, so that it could even be used to automate ad hoc repetitive tasks."